Live your best life
We understand that life is not just about work, but also about enjoying the things that matter most to you. That's why we offer a diverse, rich benefits package, so that you can take your physical, emotional and financial health to new heights.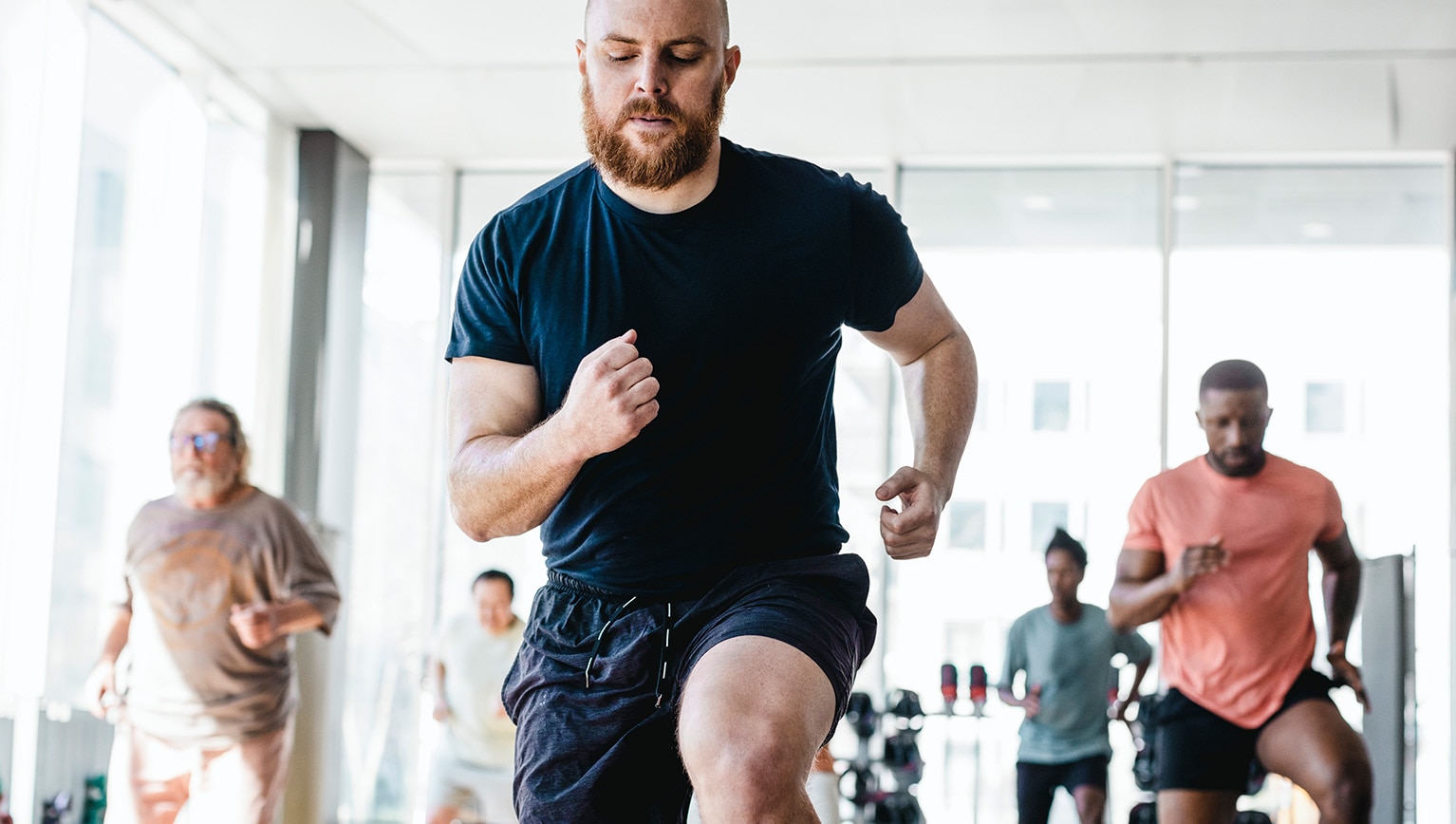 Health and wellness
Providing resources to keep you healthy.

Medical, dental, and vision insurance for employees and dependents

Flexible spending and health savings account

Wellness program with outcome based wellness incentives

Preventative care, diabetes management and weight loss programs

Employee assistance program focused on mental and emotional health

Telehealth access and option
Work/life balance
We prioritize work-life balance to ensure our employees have the flexibility and support they need to thrive both professionally and personally.
Paid time off

Vacation, personal, sick time and holidays to rest and recharge.

Flexible working

Some positions offer the ability to work from home one or two days each week, or fully remote.

Paid parental leave

Eligible employees receive 4 weeks of paid time off.

Community hours

Volunteer hours provided for you to support local community with your time.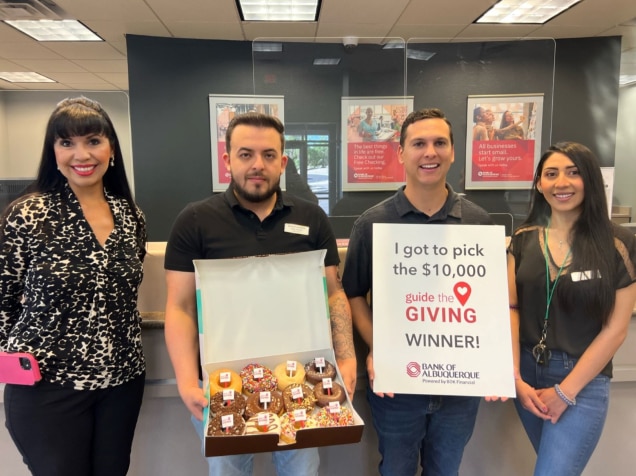 Financial resources
401(k)

Because retirement is what you're working for.

Pre-tax, Roth and after-tax contribution options
Company match based on tenure of up to 200% of your eligible contribution

Flexible spending accounts

When pre-tax savings makes sense.

Health care
Commuter spending
Dependent care

Tuition assistance

Learning doesn't have an expiration date.

Up to $3,500 a year toward employee education
myTuition Tools powered by Tuition.io

Health savings account

Company-paid HSA contribution to CDHP plan participants.

Amount based on status and prorated based on hire date

Income replacement

In case the unexpected happens.

Company provided basic life, short and long-term disability
Additional employee-paid options available
Perks
We all know what happens with all work and no play ... so we offer discounts at local businesses, banking and home loan benefits and discounts on travel, tickets and events.

Banking benefits

Free or reduced fees on some banking services and products.

Employee discounts

Market-specific discounts for events, memberships and vendors.

Community engagement

Make a difference. Community support, volunteerism and employee-guided giving.

Beyond retirement

Encore program offering access to employee discounts and events as well as STAR program offering a phased retirement approach to ease into retirement.
Learn, thrive and grow
Talent & Organizational Development provides learning and development opportunities for all employees and managers at BOK Financial Corporation Group. Development offerings are focused on supporting career goals, increasing skillsets, and preparing employees to expand in their current role or develop for future roles. We offer a variety of learning modalities, from on demand resources to interactive facilitated sessions.

Learn more
Start your journey
We're thrilled about where it may take you! Start your job search or connect with us to explore future opportunities.
Search for jobs

View job openings to find a job that matches your expertise.

Explore opportunities

Job alerts

Join the talent network to stay connected on upcoming career opportunities.

Sign up

FAQs

Find answers to your questions and learn more about the hiring process.

View FAQs