CULTURE
Achieving More Together

CULTURE
Achieving More Together

CULTURE
Achieving More Together
CULTURE
Our company culture is a combination of our values, the shared goals we work toward, and the effort we put toward obtaining those goals. We achieve more together by adhering to our core values: Be known for unwavering integrity; engage, empower, and invest in employees; prepare clients to make better financial decisions, and actively advance the communities we serve.

Our culture inspires our entrepreneurial spirit. It empowers us to act as trusted advisors for our clients and communities while using our discipline and business savvy to make the right decisions to maintain financial stability even during economic downturns.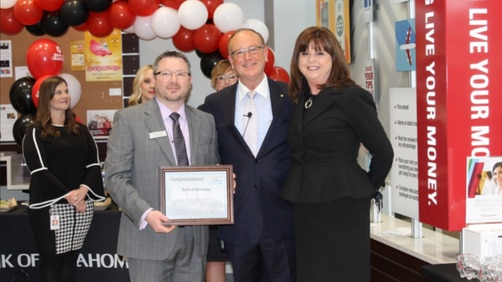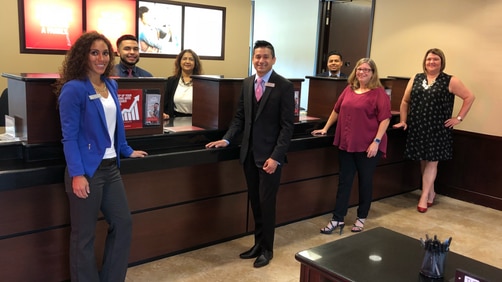 INCLUSION
Inclusion is essential to our mission as a bank and a core leadership competency. Our vision is to continually foster and support the principles and values of our company by promoting an environment that is inclusive of the diverse values, opinions, experience, culture, and needs of our employees, clients, and communities.

It takes time, effort, and commitment at all levels to develop a culture rich in diversity and inclusion. We understand that inclusive practices lead to higher levels of engagement, performance, productivity, and positive business results. We believe in continuous organizational improvement, empowering our employees to do what is right, and embracing collaboration.