DIVERSITY
& INCLUSION
Achieving More Together

DIVERSITY
& INCLUSION
Achieving More Together

DIVERSITY
& INCLUSION
Achieving More Together
INCLUSIVE ENVIRONMENT
Diversity and inclusion are essential to our mission as a bank and a core leadership competency at BOK Financial. We seek to continually foster and support the principles and values of our company by promoting an environment that is inclusive of the diverse values, opinions, experience, culture and needs of our employees, clients and communities.

We build an inclusive environment so our employees feel appreciated for their unique characteristics and are comfortable sharing their ideas and other aspects of their authentic selves.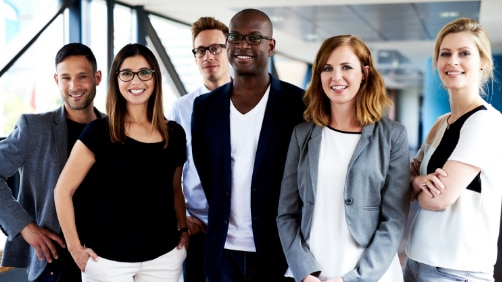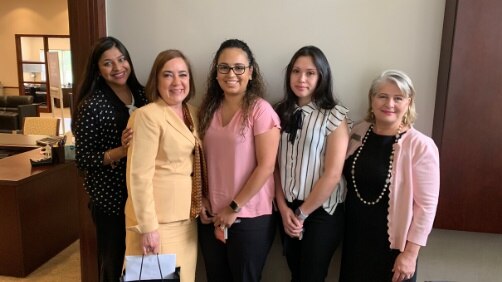 WOMEN
Ensuring equal representation of women has a positive impact across the bank. Women from all walks of life achieve more together and celebrate our differences. Innovation starts with inclusion.