Culture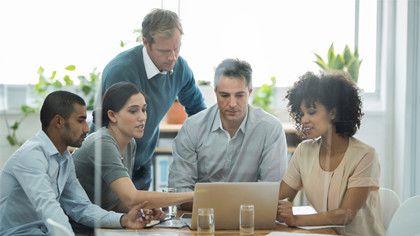 Our culture is one of people doing their best to help our clients pursue their dreams. That applies to our bankers, as well as our support services like Risk Management, Information Technology, Human Resources, etc.
You will find hard-working people with varied backgrounds who strive to find the right solutions for our clients' unique financial needs.
Our bankers work hand-in-hand with clients to help them make sound financial decisions. And they are backed up by dedicated employees who make sure our systems are flawless in their execution.
To learn more about our culture at BOK Financial, watch this short video below.